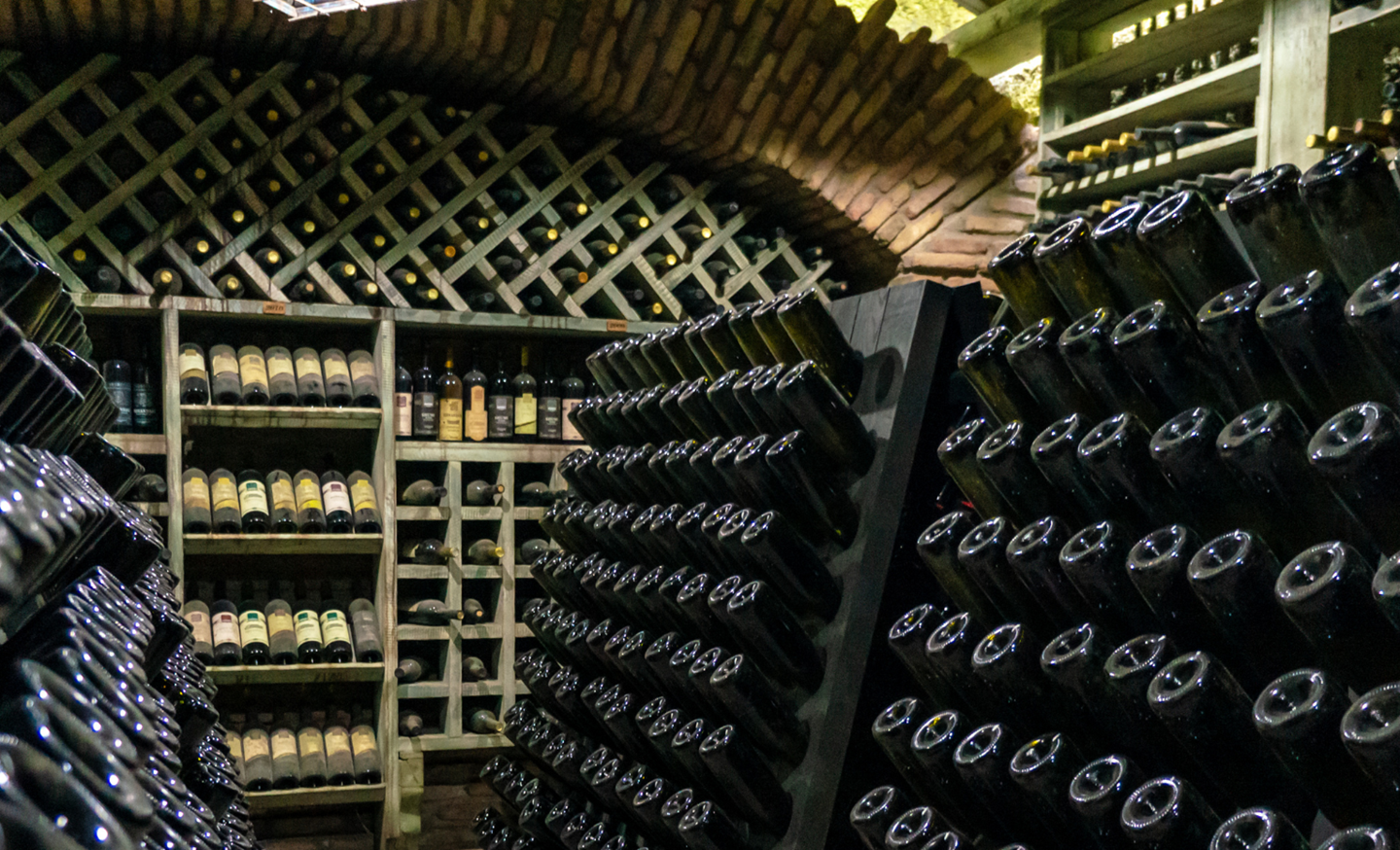 "There are three important things in life: someone to love, something to do and something to look forward to."
— Steven Spurrier
We have many hidden gems in our list and with this section, we would like to give you access to small parcels of incredible wines from across the portfolio.

The purpose of this page is to keep you updated with a regularly changing, very special selection of outstanding wines and highlight the superstar wines in our portfolio. Just a few are featured here, but for the full list with pricing, don't hesitate to get in touch.
Fortifed, Sparkling and Sweet Wines