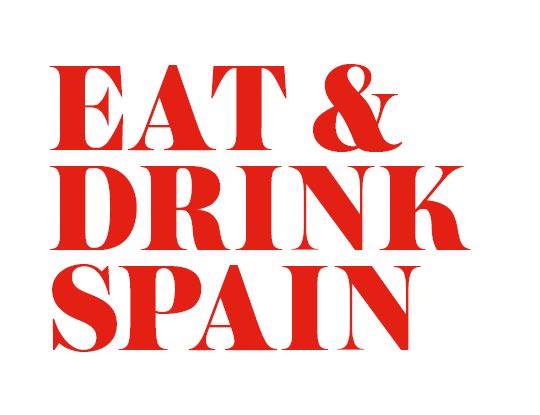 Come and taste with us at Wines from Spain
¡Hola! The most comprehensive tasting of Spanish wines for the UK trade & press is back with a series of in-person and digital tastings taking place in June 2022. Visit us in London or Glasgow at Table 1 and Table 2.
London – Tuesday 28 June 2022, Lindley Hall
Leading importers and exporters of Spanish wines will present exciting portfolios featuring Spain's wealth of DOs, styles and grape varieties. It is a great opportunity to taste the latest releases and vintages available on the market. Additional features will include masterclasses as well as a self-pour tasting featuring selected winners from the 2022 Wines from Spain Awards.

Glasgow – Monday 20 June 2022, Royal College of Physicians
A selection of 200+ Spanish wines at the Royal College of Physicians in Glasgow will be on show. This will be a sit-down tasting and wines will be poured by a team of sommeliers. Masterclasses will also form part of the day's programme.