Thank you to everyone who turned up for our Autumn Portfolio Tasting 2023 at London's Toklas restaurant earlier this month. The sun was out, corks were popping and the room was filled with the satisfying buzz of tasting, conversation and contemplation for new additions to wine lists and retail shelves.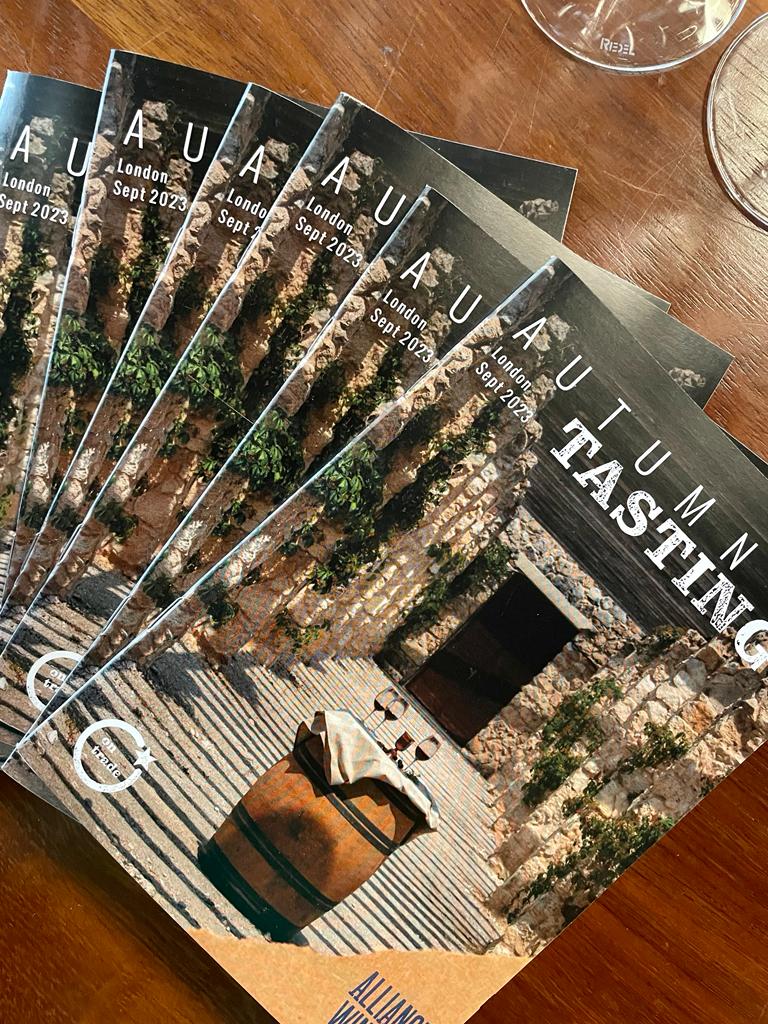 NEW agencies launched at the event included Eric Texier's organic wines from Brézème in the Rhône, the biodynamic range from Champagne Solemme, the poised Blanc de Blancs from Champagne Paul Lebrun, Pepe Mendoza's award-winning Alicante creations and the stunning Chianti's from Castello di Meleto.
Toklas were wonderful hosts, we'll certainly be back, not least for the beautiful sourdough and 'strecci' from their incredible bakery!