The Buying Team gets a refreshed focus at Alliance Wine
Alliance Wine is happy to announce that both Fionnuala Synott and Beans Boughton MW have joined the business as new members of the buying team. These further additions expand the department to a total of five buyers.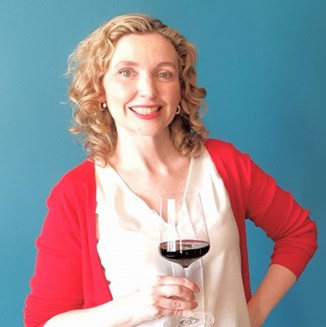 Fionnuala Synott
Fionnuala has joined from La Rousse Foods in Dublin where she was their wine buyer for eight years. Prior to that, she was part of the wine team that launched Pollen Street Social before being Head Sommelier at Oblix at the Shard. Her specific responsibilities concentrate on key areas of France, as well as producers in North America.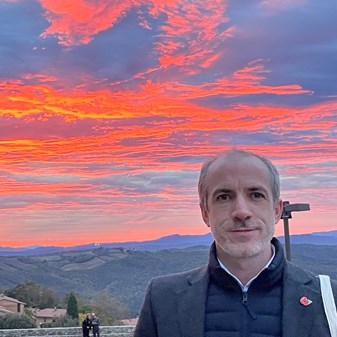 Beans Boughton MW
Beans has returned to the UK from the UAE where he spent 5 years buying for MMI. Having previously worked at Amathus Drinks, Planet of the Grapes, and Oddbins in a variety of roles he will now be mainly focused on working with producers in Italy and Eastern Europe.
Head of Buying, Garech Byrne explains "these additions give us extra capacity in the buying department to continue to improve our portfolio and meet the needs of our growing and evolving business."
"Their respective backgrounds in wine buying and hands-on experience in restaurants and retail will further enhance our ability to source and supply the right wines for the evolving trading channels." Garech concludes.
"On the back of a very positive last financial year, the expansion of our buying team is a vital investment for future growth. As we continue to refine our core portfolio building on its already premium offering and continue to develop our own winery projects, such as the award winning Thistledown Wines, this newly defined buying team will provide us with the wines and wineries needed to succeed in today's rapidly evolving market," concludes Fergal Tynan MW, Chief Executive of Alliance Wine.
The addition of Beans Boughton, brings the tally of MWs working at Alliance Wine to four, emphasising the commitment the business places on expertise in wine, from sourcing, blending and sales, through to marketing and customer support.