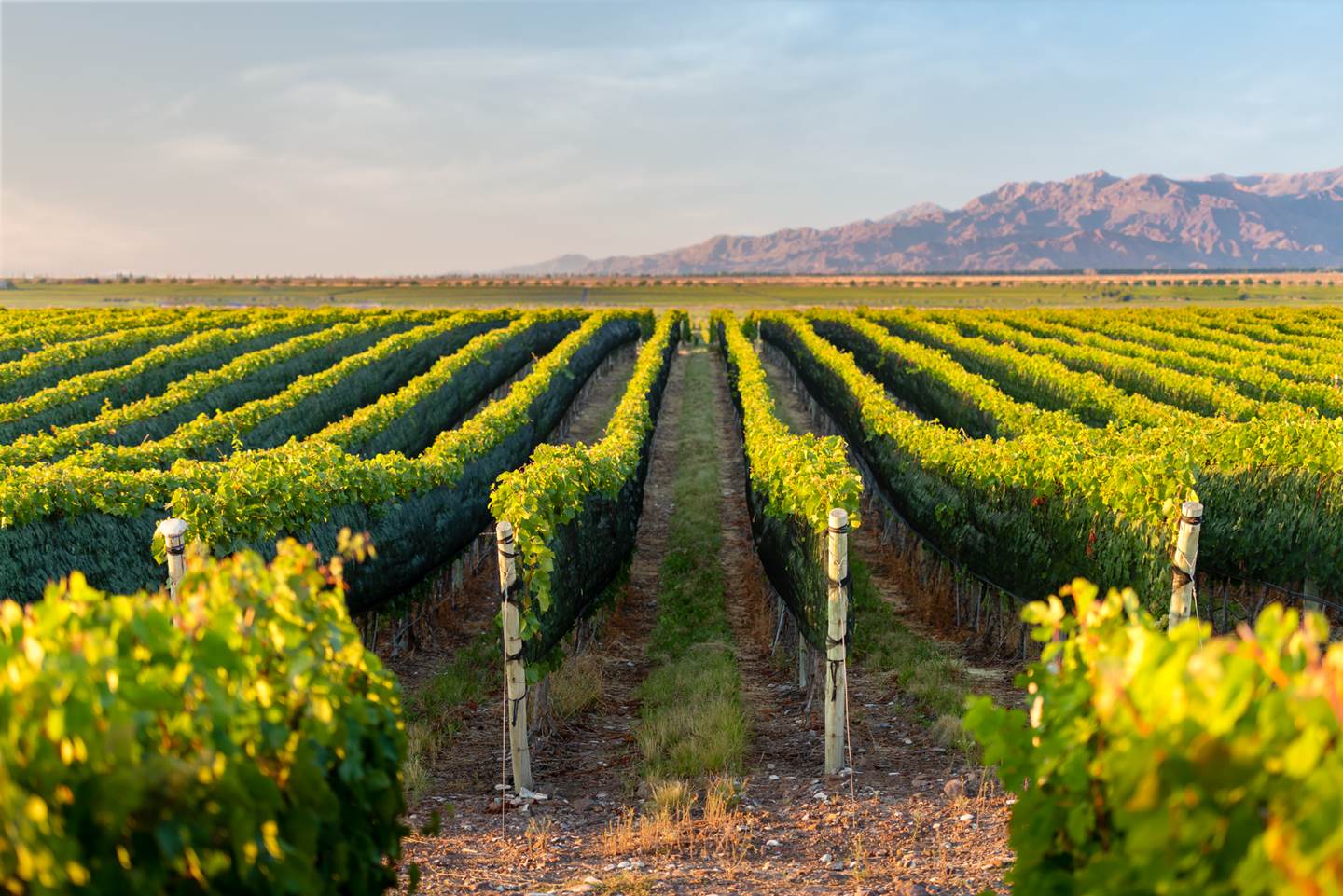 We work directly with in Scotland, our original market, and also London. We deliver the next working day to all on trade customers.
We have two dedicated sales teams. These teams are comprised of dedicated wine enthusiasts who also have a sound of understanding of what makes the on trade tick. Most of the teams have hospitality backgrounds or previous careers in the on trade.
They are more than just your wine supplier. They understand your business and the complexities that face you every day.
They work hard not only to provide you the best wine offering to fit your business, but to become partners. We want to help you maximise your sales and profit across the business. Freeing you up to develop your business and make it a success.
Please do get in contact to ask any questions you might have. We are always to advise and give guidance.
Check out Our People page to see more details on the team members and our What's New page to see what some have them have been up to recently.