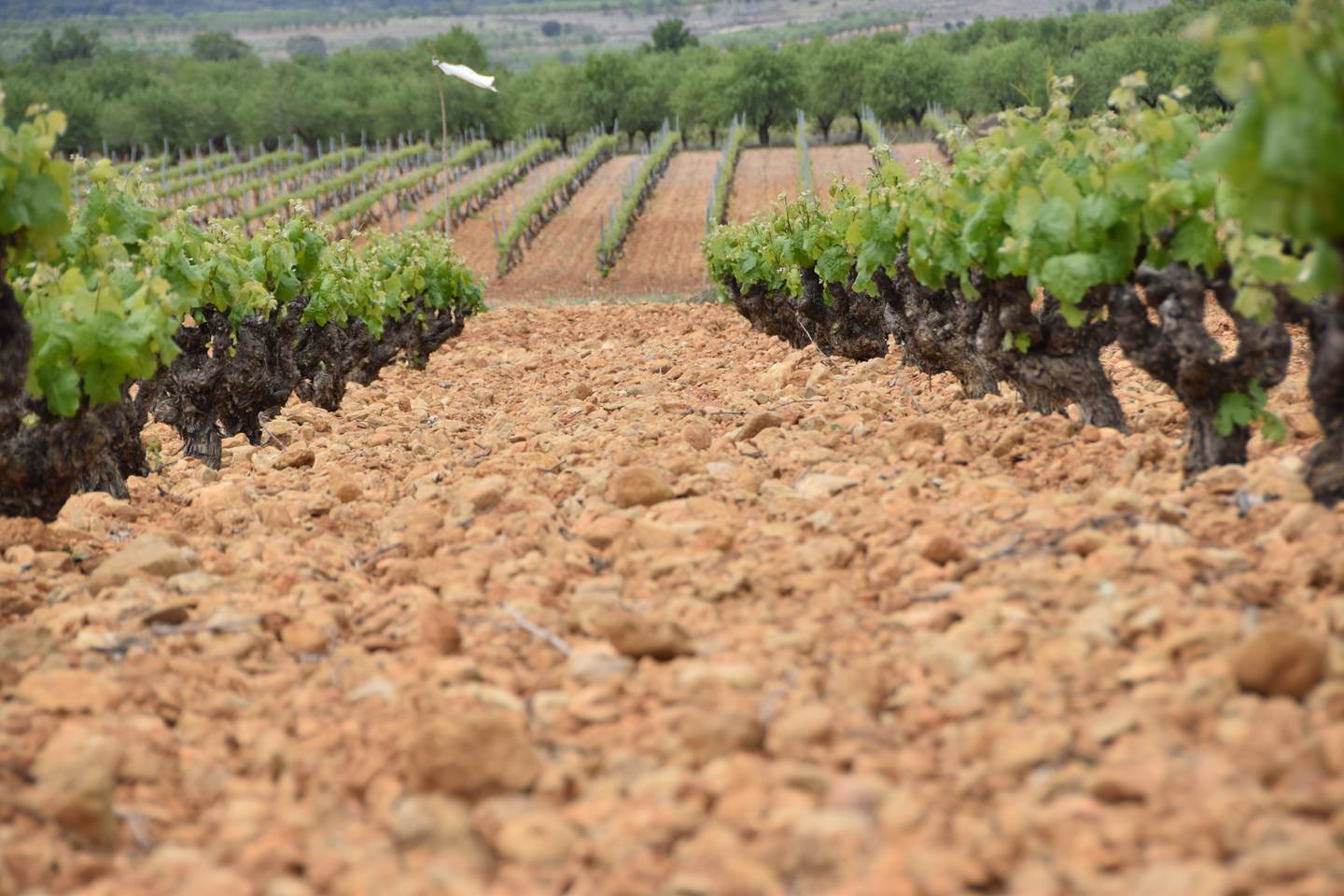 Sustainability at AltoLandon
Interview with Rosalia Molina winemaker for AltoLandon
Wineries may have adapted to the challenges of the global pandemic, but now they face the far greater problems caused by climate change. Rising greenhouse gas concentrations generated by human activity continue to rise, resulting in higher global temperatures. Without significant intervention, temperatures will rise by 3 degrees by the end of the century and the impact will be felt by everyone.
As an industry, the wine trade produces almost 6 million tons of CO2 emissions per year, a relatively low proportion of the total compared to many industries, however this doesn't mean we should be in any way complacent.  In fact, as an agricultural product with deep connections with the land and communities, we're in a privileged position to make an impact.  Only then will we stand a chance of reaching climate neutrality by 2050, a goal set by The European Union.
We asked Rosalia Molina, winemaker and owner of AltoLandon, about the ongoing work she is doing in her winery and vineyards in DO Manchuela, Spain.
What does sustainability mean to you?
Sustainability is our philosophy, the most important part of wine growing if we want to preserve the environment and quality of our grapes.
You have one of the latest harvests in Spain, what does this mean for the wines you make?
Our grapes are really slow-maturing due to the long growing period which provides the perfect balance between alcohol, acidity and pH; grapes have intense colour and aromas as the diurnal temperature variation preserves acidity but also allows the flavour compounds to really develop.
What steps have you taken to make your vineyards less reliant on chemicals?
We're located in a privileged place for this, a plateau 1,100 metres above sea level, surrounded by the cooling influence of the mountains with a micro-climate which means we have no disease, insects or pests. It's important to work with nature and in turn it helps us.
How do you promote biodiversity in your vineyards?

We try to respect the environment using the more practical elements of biodynamics, pruning clippings, dry grapes and stems are returned to the soils as natural compost, which helps to fix nitrogen in the soils and protects against erosion.  We also have hens and bees to help with pollination, lavender fields, pine forest and indigenous trees to enhance biodiversity.
How do you promote sustainability in Manchuela?
It had only been in the last 20 years that we've managed to convince other growers to be organic, but they now respect all of the techniques we practise and they have become increasingly conscientious about their environment.
How do you plan to protect your vineyards for generations to come?
Since the start in 2002, we're 100% organic but we're also working towards becoming 100% carbon natural, changing to renewable energy in all of our buildings… and we'll continue to make small changes wherever possible.