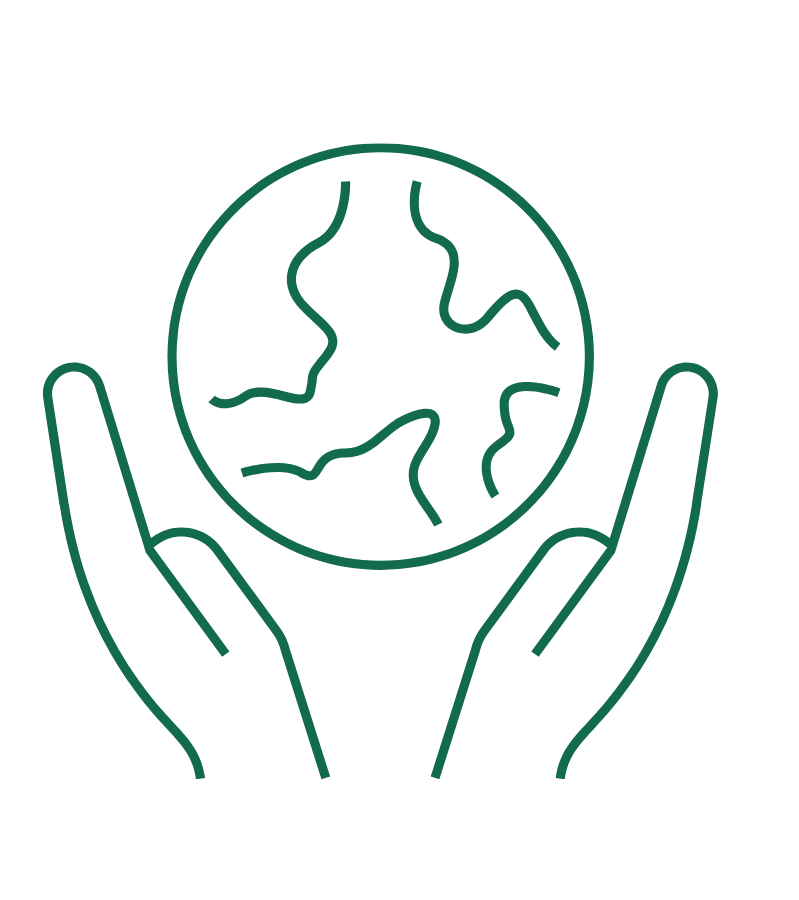 What does sustainability mean for the wine trade?
The term sustainability is broad and complex concept that incorporates not only environmental but also social and economic consequences. At its heart, being sustainable is about durability… But in the long term the execution of sustainability should be seen the path to follow in order to generate positive impact while taking into consideration the triple balance between people, planet, and profit.
By 2050 we will need a planet that is 30% bigger in order to support the human race (if we continue growing at present rate)… which means that by 2100 we will need two planets! It's clear that growth and development as we know it today cannot continue without some changes.
What does sustainability mean for the wine trade?
Let's start with the area we most commonly think about when speaking of sustainability: the environment. Organic, biodynamic, regenerative, and Integrated Pest Management (IPM) practices overlap and are part of sustainable agriculture, but not the whole picture…
In the vineyard, resource management, with careful use of water and chemicals are obvious ways to minimize environmental damage, preserve the soil quality, and protect biodiversity. Some of the practices being adopted are regeneration of the organic matter bringing biodiversity, the use of natural enemies against pests, and drip irrigation systems.
In the winery, renewable energy, waste management practices, circular economy initiatives, digital and new technologies, and eco-design standards can ensure that the glass, corks and all materials required for the winemaking process meet sustainability standards.

The wine industry has a social responsibility, to its employees, their families and wider communities, particularly in countries where health care, education, housing and the erosion of culture due to industrial expansion are issues. Other problems included gender inequality, which is strongly related to the long-standing traditional status of the wine industry, and the fact that small wineries and growers struggle to survive due to the increasing amount of consolidation in the wine industry.
In addition, the challenges of Covid have seen some wineries being forced to guarantee employment and income for their workers, where government support is lacking.

Lastly, economic viability balances profit with investment for the future and in order to run the economy and ensure the economic development of the wine industry, investment in social and environmental aspects are essential, as without healthy soils, vines and people, their businesses would have no longevity.
Alliance Wine, as a business, is aiming to contribute to the creation of positive impact in the wine industry with our products and services, and we are also helping our suppliers to become more and more resilient and sustainable, and encouraging them to create a more positive impact over time.
Read our growing selection of sustainability stories
Sustainability at Tinedo
Iona's Sustainability Story (part 1)
Iona's Sustainability Story (part 2)